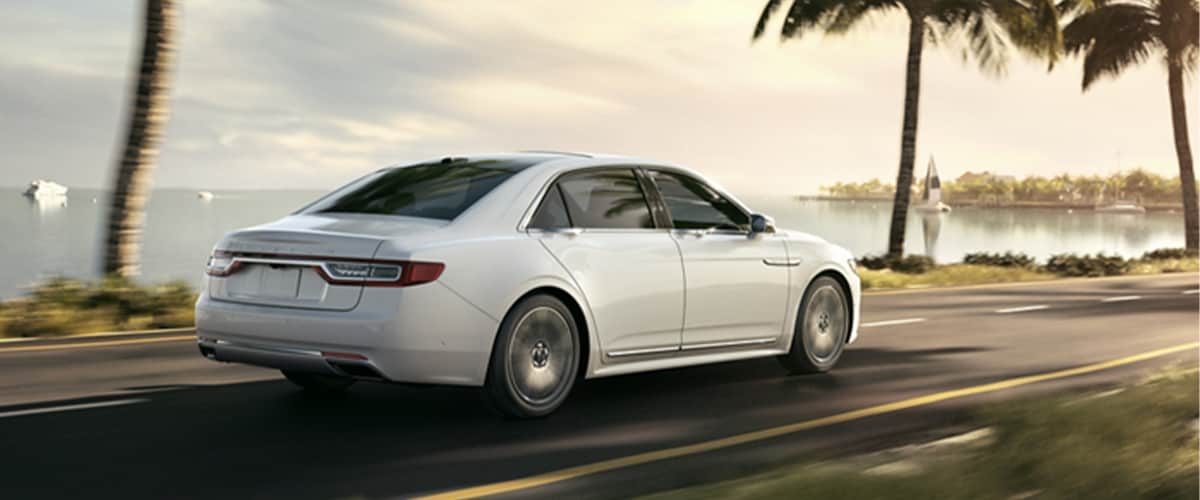 Putting our Saint Augustine customers in the cars of their dreams!
At North Florida Lincoln, we know that whether you're driving down our beautiful ​Saint Augustine​ coast to the gorgeous and scenic ​Saint Augustine Light House​, or visiting the towering history of ​Castillo de San Marcos​- you want a reliable car loaded with features. We want each of our customers to feel that they're driving the best car in and out of our beautiful city! You should be driving a classic and luxurious​ Lincoln Continental ​across Saint Augustine from the fabulous ​Saint Augustine Premium Outlets​ after a long hard-earned day of shopping. Perhaps, maybe if that's not your choice, how about a gorgeous ​Lincoln Nautilus​ to all our beautiful beaches? Or how about a sleek and stylish ​Lincoln MKC​ along the historic and stylish downtown area? We want you to feel beyond your very best every time we drive. We want you to know every customer is appreciated and welcomed each time they walk through our doors. We do our best to accommodate and go above and beyond every customer. ​Our staff​ is dedicated to fitting you with the right Lincoln!
Why Make The Drive From Saint Augustine?
We understand that Saint Augustine is one of the best cities in our Sunshine State and this means you have a lot of options to buy cars right at home. At North Florida Lincoln, our kind, caring, and knowledgeable team along with our low prices on our Lincoln vehicles will make it worth the short drive. Just ask your neighbors about North Florida Lincoln today! If you're interested in directions in some of the popular spots we named above to us, please refer to the map below. At North Florida Lincoln, we guarantee it'll be worth the drive and the time whether you're located in Saint Augustine or anywhere from far and wide. At North Florida Lincoln, we believe in hospitality and appreciation for each and every person.
Make an Inquiry
Hours
Monday

9:00AM-7:00PM

Tuesday

9:00AM-7:00PM

Wednesday

9:00AM-7:00PM

Thursday

9:00AM-7:00PM

Friday

9:00AM-7:00PM

Saturday

9:00AM-6:00PM

Sunday

Closed